ALMAR FIXED WATER-BASED FIRE FIGHTING LOCAL APPLICATION SYSTEM,depends to the needs, automatic or manual release system that extinguishing fire by water. The system is design for fight or control the fire by spraying water on only an area where the fire is occuring after detecting the fire with special detectors automatically; or manually by the decision of authorized personnel.
Machinery spaces of category A above 500 m3 in volume shall, in addition to the fixed fire-extinguishing system required, be protected by an approved type of fixed water-based or equivalent local application fire-fighting system, based on the guidelines developed by the Organization.
System ditrubutes water to the protected machinery spaces  by nozzles places above the protected area.
System starts immediately when fire has occured and detected by special detectors. If need to work with fire or heat any protected space you may isolate the space from main panel.
System has indication panel for visual information, remote control button for remote start/stop and remote pump button for remote start/stop of pump.
MAIN PANEL

REMOTE CONTROL FOR MAIN PANEL

REMOTE CONTROL FOR WATER SUPPLIER

INDICATION PANEL

REQUIRED DETECTORS

Pump

VALVES AND OTHER PIPE CONNECTION PARTS almar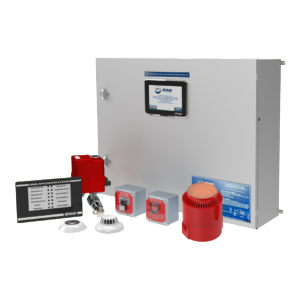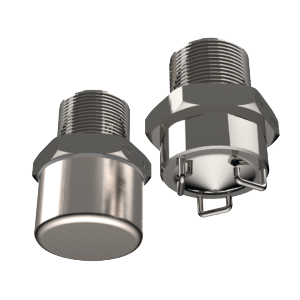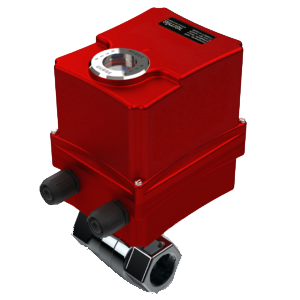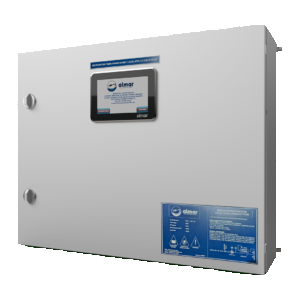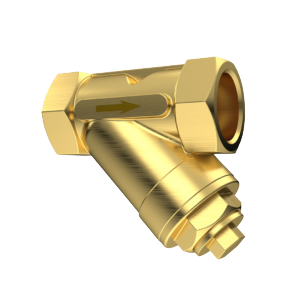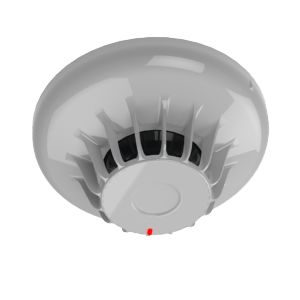 ALMAR sunmuş olduğu sabit yangın söndürme ve algılama sistemleri ile birlikte 2000 yılından bu yana onlarca yıllık tecrübesi ve hizmet kalitesi ile lider firmalardan biri haline gelmiştir. Denizcilik sektöründe faaliyet gösteren firmamız uzun yıllardır yangın söndürme ve algılama sistemlerinde kaliteli ve güvenilir olduğunu hayata geçirdiği yüzlerce proje ile göstermiştir.
ALMAR 2004 yılından beri Jonhson Control / TYCO / SKUM markaslarının resmi marine distribütörüdür.
Almar is an efficient and solution focused business and manufacturing company that with modern methods, high standards and synergistic effect creates values. Since 2000 Almar has become one of the leading companies with decades of experience and service quality. As a fixed fire suppression and detection systems company in the marine industry, we have accomplished many projects with quick and quality lotions to problems presented.
ALMAR is the official marine distributor of Johnson Control / TYCO / SKUM brands since 2004.
Marine Fire Safety Systems, Almar, Almar Fire, Tyco Marine Türkiye