The Smoke Detection System complying fully with all requirements of the relevant  IMO and SOLAS rules.
A network of pipes simultaneously draws air samples from the monitored cargo spaces, which are then fed  to the smoke detection panel or smoke detection units. In most cases, the pipe net for the CO2 fire  extinguishing system is used alternatively also for the smoke detection system.
The smoke detection system also allows monitoring of exhaust ventilation ducts either by means of  additional suction pipes or by smoke detectors which are connected by a separate detector loop to the  smoke detection panel.
The main features of the system are:
Simultaneously monitoring of air samples for smoke via sampling pipes and separate smoke detectors for exhaust ventilation ducts without the need of installing a separate fire alarm panel,

Using the CO2 extinguishing pipes up to DN150 for smoke sampling,

Possibility to connect the remote panel on the bridge or in the fire control station via two redundant data and power bus cables as required.

Flexible configuration settings, including on site configuration via configuration menu,

Handy, simple and intuitive user interface and high reliability via rich self monitoring feature
For cargo holds with hazardous area the Smoke Detection must be applied, which includes the smoke  detector. For each cargo hold (fire zone) a loop isolator, a protocol translator for voltage adaption, and a  galvanic isolator for the intrinsically safe circuit is required. These components are included in the junction  box. The intrinsically safe circuit can be extended with further smoke detectors. for monitoring the exhaust  ventilation ducts. almar | almar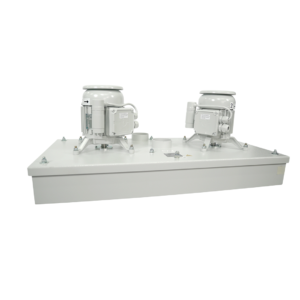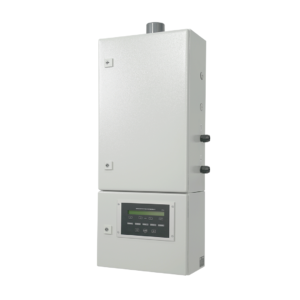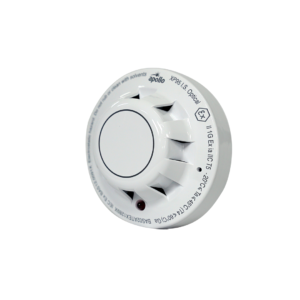 ALMAR sunmuş olduğu sabit yangın söndürme ve algılama sistemleri ile birlikte 2000 yılından bu yana onlarca yıllık tecrübesi ve hizmet kalitesi ile lider firmalardan biri haline gelmiştir. Denizcilik sektöründe faaliyet gösteren firmamız uzun yıllardır yangın söndürme ve algılama sistemlerinde kaliteli ve güvenilir olduğunu hayata geçirdiği yüzlerce proje ile göstermiştir.
ALMAR 2004 yılından beri Jonhson Control / TYCO / SKUM markaslarının resmi marine distribütörüdür.
Almar is an efficient and solution focused business and manufacturing company that with modern methods, high standards and synergistic effect creates values. Since 2000 Almar has become one of the leading companies with decades of experience and service quality. As a fixed fire suppression and detection systems company in the marine industry, we have accomplished many projects with quick and quality lotions to problems presented.
ALMAR is the official marine distributor of Johnson Control / TYCO / SKUM brands since 2004.
Marine Fire Safety Systems, Almar, Almar Fire, Tyco Marine Türkiye